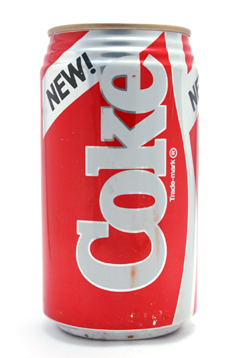 First off, you may have noticed that the title of this blog has changed. This bitch is going to focus solely on the Broncos. It pretty much has already, but now I'm making it official. As official as a proclamation by a mediocre writer on a blog that no one reads can be anyway.
Also, if you look out the right side of the plane, you'll notice I've added a list of links to sites/blogs that you really should check out.
So whats new in Donk land? Not much, really. Offseason OTA's started on Monday... w/out the presence of Al Wilson. They signed known 'roider and drunkard Todd Sauerdoughbrun (the Pats have a week to match the offer and likely will since it's massively incentive based). They rescinded the trade for Chubsington McFattypants since he couldn't be bothered to report. The Dre' Bly deal was officially announced, they held a press conference w/ Bly putting on the cap acting like a good guy and saying all the right things, yadda yadda. The preseason opponents were announced (SF, Dallas, Cleveland & Arizona - Cleveland is a bit of a shocker, I don't recall ever playing them in the preseason. It's surprising that Houston isn't involved like always).
There isn't a whole hell of a lot going on here.